The Book Of Mirdad: The Strange Story Of A Monastery Which Was Once Called The Ark by Mikha'il Nu'aymah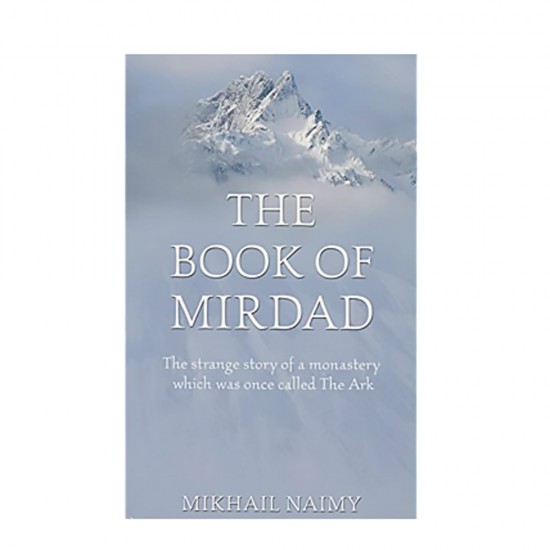 The Book Of Mirdad: The Strange Story Of A Monastery Which Was Once Called The Ark by Mikha'il Nu'aymah
Limited Delivery within Katmandu Valley.
Please place your order two days in advance of the actual delivery
Description:
A classic of spiritual literature for fans of visionary, metaphysical, and mystical novels such as The Little Prince and The Alchemist
Mikhail Naimy, a contemporary of Kahlil Gibran, author of The Prophet, has woven legend, mysticism, philosophy, and poetry into a powerful allegorical story that has touched the hearts of millions of readers.
This timeless allegorical tale presents the teachings of Mirdad, abbott of a monastery that stands where Noah's Ark came to rest after the Flood.
Mirdad offers lessons on themes such as love, obedience, borrowing and lending, repentance, old age, and the cycle of life and death in a series of dialogues with his disciples.
Reissued for a new generation, this prophetic work calls on humankind to prepare for another deluge, greater than Noah's, when Heaven will be revealed on Earth.
Stock:

In Stock

SKU:

TBM-GNP-001