African Violets (Saintpaulia)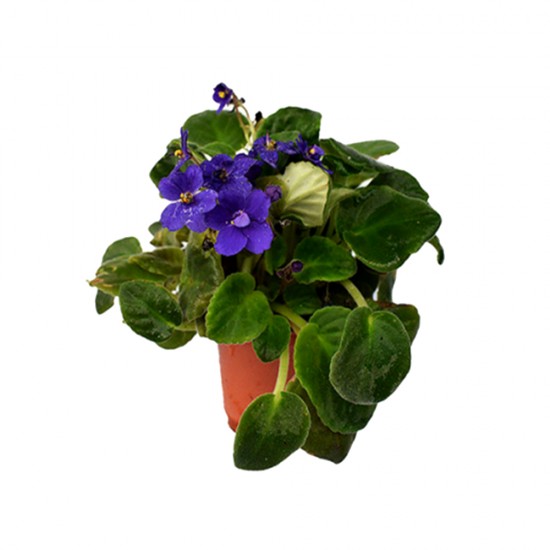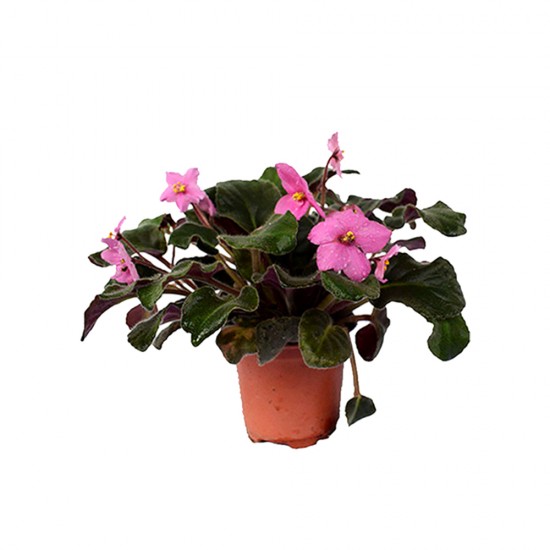 African Violets (Saintpaulia)
Limited Delivery within Katmandu Valley
Eligible for same day delivery if the order is placed by 12:00 pm NST.
Description:
African violets are one of the most beautiful ornamental plants. They are small and compact which makes them perfect as potted houseplants. The leaves are saucer-shaped and velvety, borne in short stems (3-4 inches). They vary in shape and color which makes them one of the striking features of the plants. Nestled in the luscious green foliage are the main attraction, the brightly colored blooms. The stunning flowers, like the leaves, are variable from one cultivar to another.
Plant Care:
Sunlight - Prefers bright indirect light.
Water- Keep soil moist but also make sure to let the soil dry between the watering.
Soil - Flourishes in soil that has well drained and rich in organic matter.
Fertilizer - Feed with a nitrogen-rich fertilizer and use balanced fertilizer in the spring.
Humidity - Prefers average humidity.


Stock:

In Stock

SKU:

AFP-IAG-008